6 awesomely nerdy things to do this weekend
---
"Avengers: Age of Ultron" comes out this week, but the nerdy fun doesn't have to end there. The weekend (and Monday) is packed with activities for comic book, Star Wars and fantasy fans. Break out your Reverse Flash shirt, LARP gear, Savage Dragon pint glass and get ready for the nerdiest weekend imaginable (in a good way).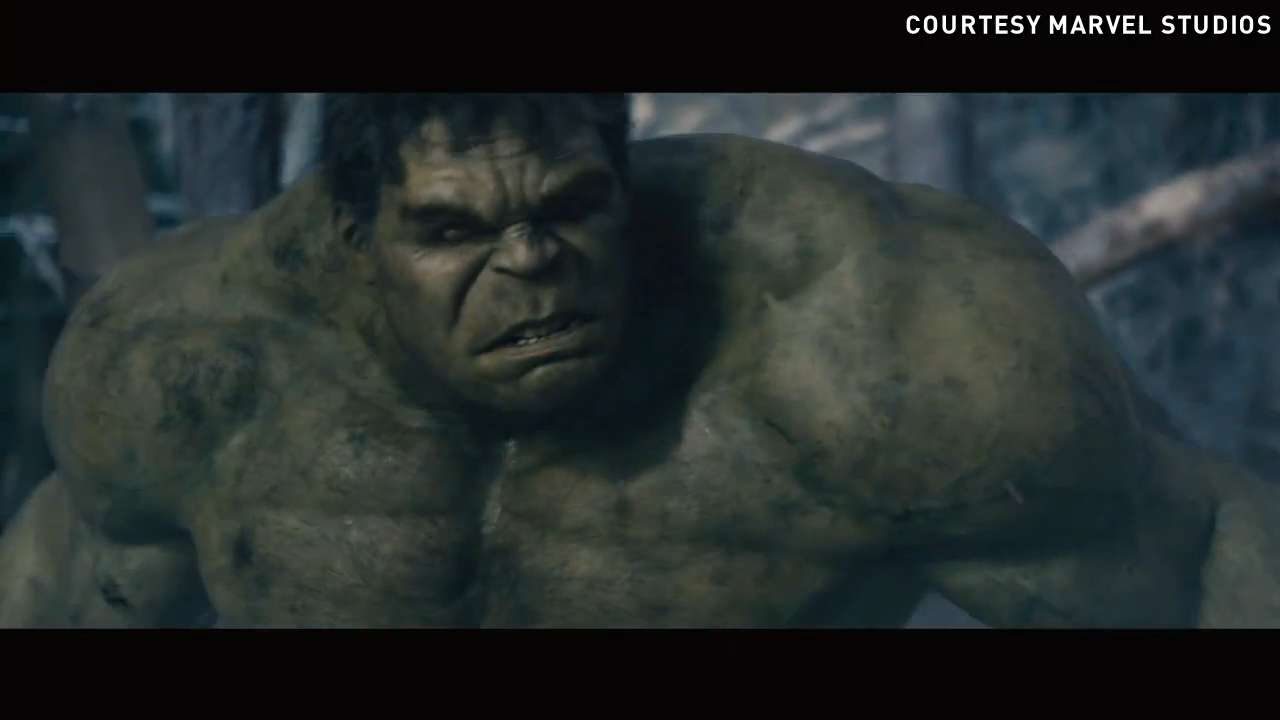 'Avengers' clip: Beauty tames the beast
Watch the Black Widow coax Bruce Tanner out of the Hulk in this clip from 'Avengers: Age of Ultron.'
Beaverdale Superhero 5K (Saturday): A three-mile run through the Beaverdale neighborhood with costumes strongly encouraged. The run benefits the Everybody Wins mentoring and reading comprehension program. The race starts at 7 a.m. in the First Federated Church parking lot, 4801 Franklin Ave. $25.
Free Comic Book Day (Saturday): Free comic books by publishers like DC, Marvel, Image, Dark Horse and others distributed at local shops Capes Kafe inside the Des Moines Social Club, 900 Mulberry St.; Mayhem Comics, 7500 University Ave., Clive and 2532 Lincoln Way, Ames; Jay's CD & Hobby, 3315 S.E. 14th St. and inside Valley West Mall, 1551 Valley West Drive, West Des Moines; Rodman Comics, 318 S. Ankeny Blvd., Ankeny; Shield Comics, 309 Main St., Ames.
Fantasy Nerd Roast (Saturday): Stand-up comedians from Des Moines and Omaha dress up as Superman, Wonder Woman, Spider-Man, Daredevil and others to throw insults, not punches. 9 p.m. in The Basement at the Des Moines Social Club, 900 Mulberry St. Free.
LibCon 2015 (Monday): Local artists and authors, discussion on "Literature and Comics: Partners Throughout Time," and a Cosplay 101discussion. 4-7 p.m. at the Central Library, 1000 Grand Ave. Free.
Laser Blaster Ball (Monday): May the Fourth be with you! Firetrucker Brewery, 716 S.W. Third St., Ankeny hosts a Star Wars party with music by Tony Doggett, a costume contest, food by Djonuts and more from 6-10 p.m. Free.
DemiCon (Friday-Sunday): Des Moines' annual science fiction, fantasy and gaming convention at Holiday Inn Northwest, 4800 Merle Hay Road. Guests include author Jim C. Hines, artist Megan Lara, "Wizard of Honor" Harry Dresden and others. $20-$60.
Coming up:
MinIcon (May 9): Midwestern comic book artists, writers and vendors at Adventureland Inn, 3200 Adventureland Drive, Altoona. 10 ap.m.-5 p.m. $5.
Wizard World Des Moines (June 12-14): Pop culture and comic book celebrities like William Shatner, Billy Dee Williams, Lou Ferrigno, Neal Adams and others. $35-$75.