8 sizzling moments from Bacon Fest
---
You came, you saw, and you pigged out. And the Blue Ribbon Bacon Festival is toast.
From the hog wild dancing, to the Chris Soules appearance, one can say this was successful. So let's skillet and rehash the memories!
1. We will always love bacon.
2.  Even though the World Health Organization says bacon isn't good for you, we still sweat for the good stuff.
3.  We can be our bacon-selfs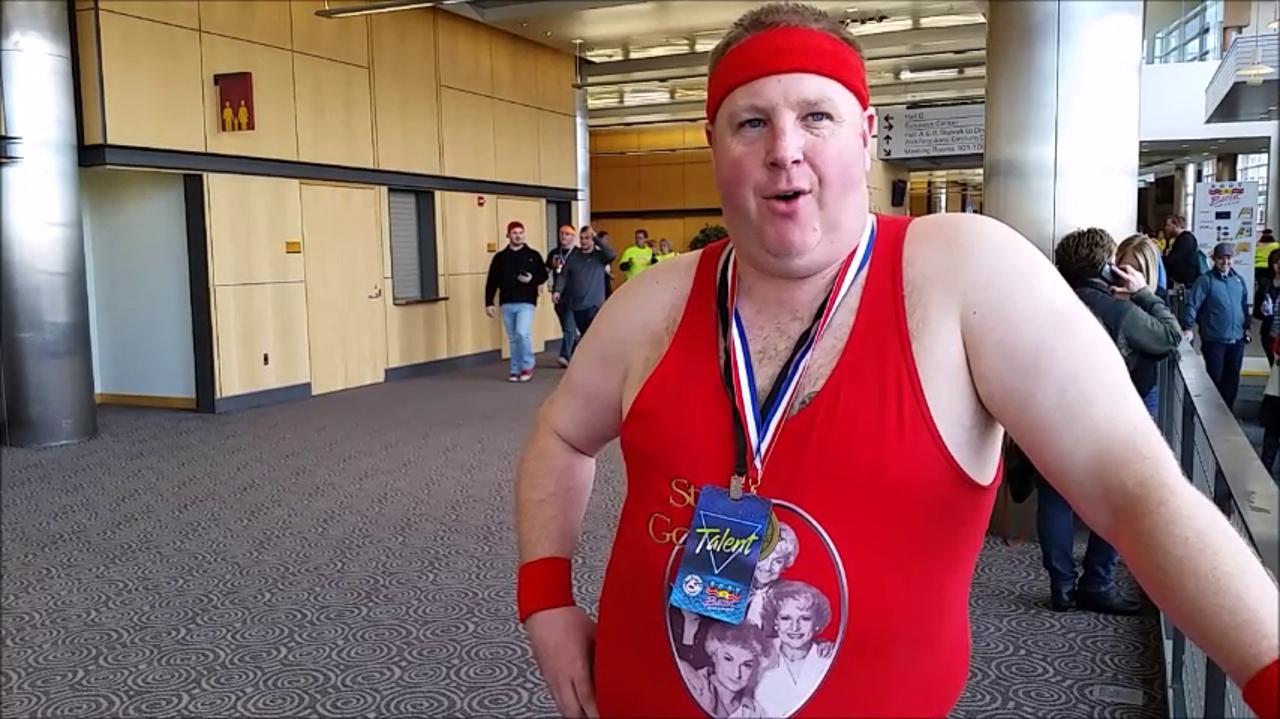 Walt Lehmann discusses his favorite parts about Bacon Fest
"Anything bacon. Anything alcohol."
Brian Achenbach/For the Register
4.  Roses are red, bacon is brown. Hearts are a flutter when Chris Soules is in town. 
5.  Keep it crispy y'all!
6.  We are convinced that our blood type is now bacon and beer positive.
7.  For our bacon-loving friends
Patty Poggemiller on why she likes Bacon Fest
She's been coming to Bacon Fest for three years now.
Brian Achenbach/For the Register
8.  Bacon + Iowa = Bacon Fest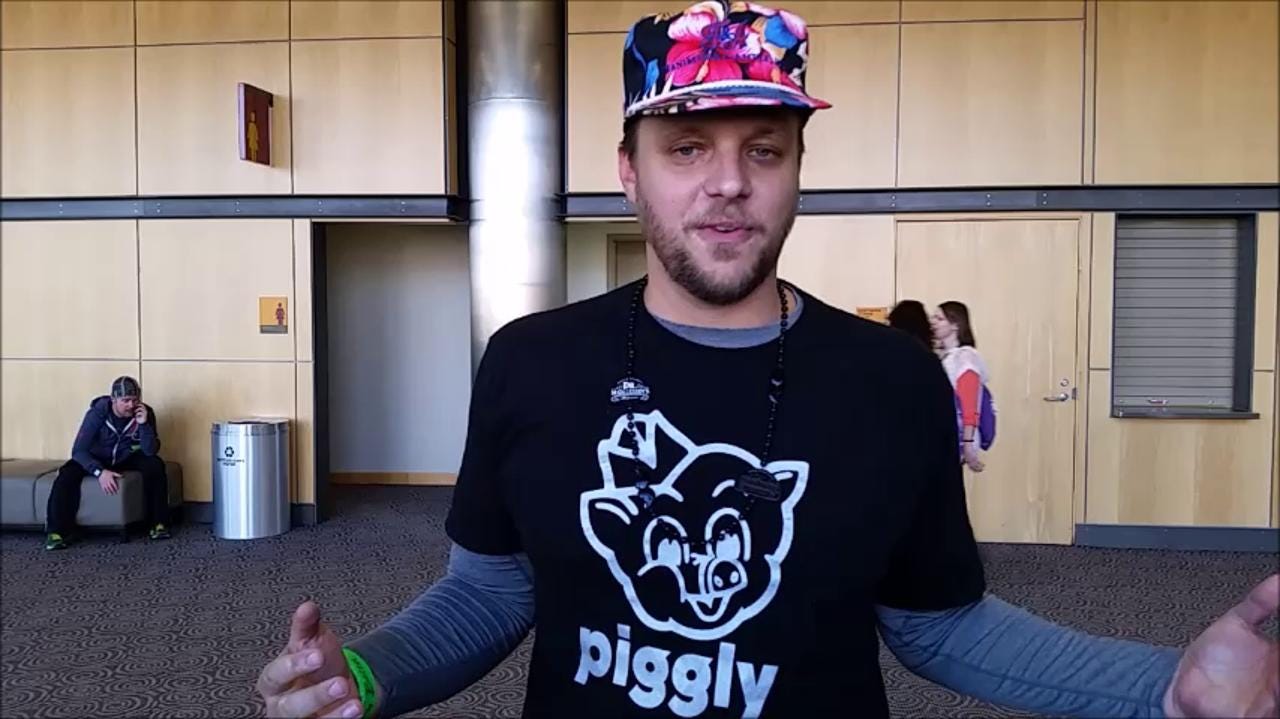 Jason Stuyvesant talks why he likes attending Bacon Fest
"It's Iowa as much as you can get Iowa."
Brian Achenbach/For the Register
Don't forget to follow us on Twitter and Instagram: