Iowans are mad about the snow, and happy to let you know about it
---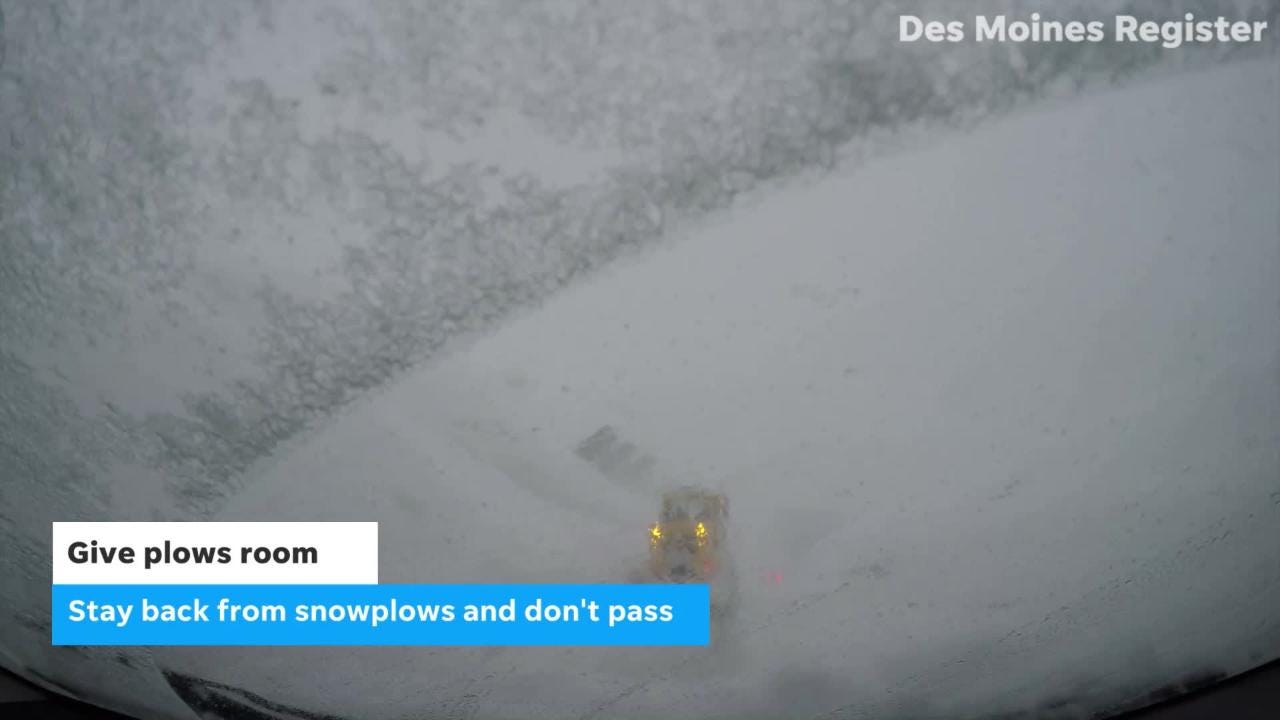 Winter driving tips: Staying safe on icy, snowy roads in Iowa
Five tips to stay safe on icy, snowy roads in Iowa.
Des Moines Register
Oh, winter in Iowa.
Even though the snow mostly held off until the new year, we don't waste an opportunity to be mad when we don't get a snow day or complain about the government's failure to plow our street.
I mean, you don't even have to look outside to know the weather. Iowans will make sure you know about it as soon as you peek at your phone.
Here are some of the signs there's snow in Iowa.
We've got to tweet a picture of it.
Look at that patio furniture.
Salty AND sarcastic.
Snow is fine for the first week and a half. Then we. are. done.
Unless we get a snow day.
What are you going to do about it, @hamsterpocket?
Iowa City, do you need some ointment for that burn?
And finally, we never waste an opportunity to roast meteorologists.
More: